... eller lyssna på Game of Thrones: Tower of Babble Breakdowns direkt i din webbläsare.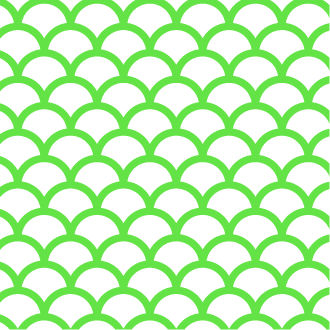 Spela upp online nu
Så fungerar det
radio.se-appen är ...
Individuell
Spara dina favoriter
Google Cast-aktiverad
Ström till TV, högtalare eller stereo
Välorganiserad
Upptäck nya stationer
Lokalt
Stationer nära dig
Inspirerande
Spännande intervjuer och tips på stationer
Punktlig
Vakna med din favoritstation
PRIME - Mindre reklam, mer radio.
Njut av dina favoritstationer utan extra annonser eller reklamfilmer i appen. Observera: Reklamen i radioprogrammen kan inte påverkas av radio.se.
radio.se på andra enheter